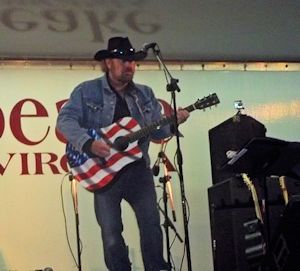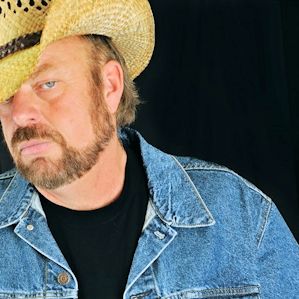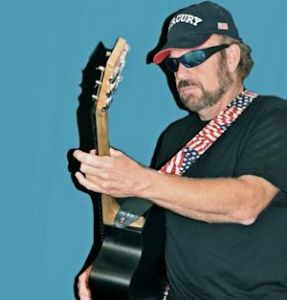 Ed Kellleher as Toby Keith
Toby Keith Impersonator
Virginia Beach, Virginia
I provide an outstanding, upbeat and patriotic performance.
Why hire Ed Kellleher as Toby Keith?
Toby Keith Impersonator, Guitarist, Singer and Performer.
Party's, Wedding's Fair's, and Festival's. I currently perform in Va. Beach Va., but will travel. Recently I performed in Nashville Tn. at Opryland and a number of Nashville night clubs. I have a number of video's on you tube Just go to Ed Kelleher and I will pop up.
See
our website
for more information
We service NC, SC, VA
Ed Kellleher as Toby Keith
Contact
Ed Kellleher
5529 Whirlaway Rd
Virginia Beach, Virginia, 23462
Phone: 757-651-3529
eMail: eck123@netzero.net
Web Site: -