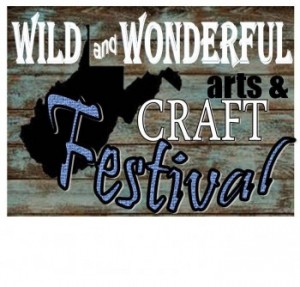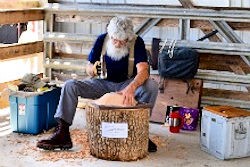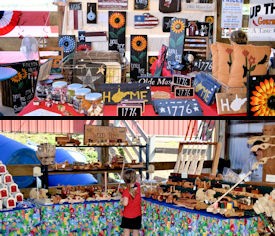 Wild and Wonderful Arts & Crafts Festival
Friday, June 30, 2017 to
Sunday, July 2, 2017
over 100 juried artists, live music, inflateables, clown, face painting, cartoonist
This is a family-friendly event with many juried artists, gourmet food vendors and a array of different concession food items. Water is free and will be available throughout the festival and at the concession booths.

We are adding a "make/take" feature for the kids to create their masterpiece. Also, inflatables for the kids to play on!

Live music all day on the main stage and show arena.

Admission is $10 per car....no other fees to enter! This makes this event affordable for your whole family. Bring chairs or blankets and listen to the live music on the main stage! 
Hours are Friday and Saturday 10am to 7pm, Sunday 10am to 5pm. 
After the festival closes, there are more events going on in Ripley.

facepainting, cartoonist, clown

A fun weekend!
See
our website
for more information
Estimated Attendees: 10000
Number of years festival in existence: 2
How many food vendors do you expect?: 8 Accepting food vendor applications?: Yes
How many non-food vendors do you expect: 150 Accepting non-food vendor applications?: Yes
Location
290 Cottageville Rd
Cottageville, WV, 25239
Contact
Shari Leavitt, Phone 304-531-2009
eMail wildnwonderfularts@gmail.com