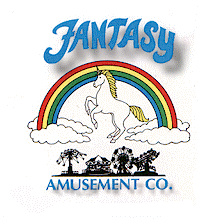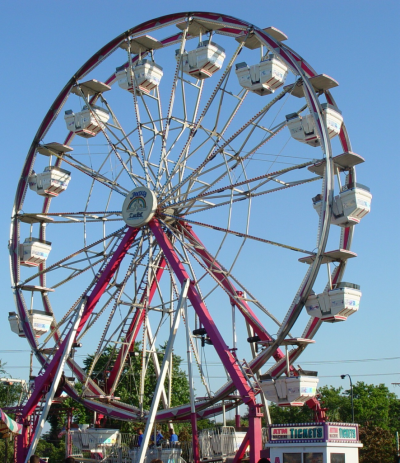 Century Wheel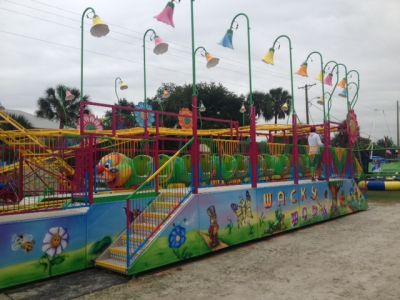 Wacky Worm
Fantasy Amusement Company, Inc.
Carnival Rides, Games & Food
Prospect Heights, Illinois
We have the unique ability to mold our Festival/Carnival to meet your groups specific needs.
Fantasy Amusement Company is a family owned carnival that has been in business since 1985.  Our company operates in the Chicago metropolitan area as well as northwest Indiana.  We offer a variety of children, teen and adult thrill rides mixed with themed games of skill and fun food booths.  We are able to provide equipment for all size events from rental needs of one or two rides to a full scale carnival with over twenty five rides.
With over 33 years in the industry, Fantasy Amusement Company has the expertise to design an event or add to an existing event to produce tremendous profitability for your organization.  We can assist your special event with creative marketing strategies designed to increase attendance, improve ride grosses and provide additional income for your event.
Fantasy Amusement Company has the honorable distinction since 2005 of being the Outdoor Amusement Business Association Circle of Excellence recipient by meeting the highest standards of safety, quality, and service in the industry.  The audit is conducted independently and includes criteria in operational areas such as product presentation, amusement rides, game and food concessions, human resources, vehicles and transportation equipment as well as overall public perception.
Owners, Bill and Mary Johnson, are not only involved in the day to day operations of their own company but also serve the great outdoor amusement industry by being on the board of both the Outdoor Amusement Business Association and the Showmen's League of America.
Call us today with your event dates and see how we can help your organization!
See
our website
for more information.
We service IL, IN
Fantasy Amusement Company, Inc.
Contact
Bill Johnson

Prospect Heights, Illinois, 60070
Phone: 847-259-9090
eMail: bill@fantasyamusements.com
Web Site: www.fantasyamusements.com