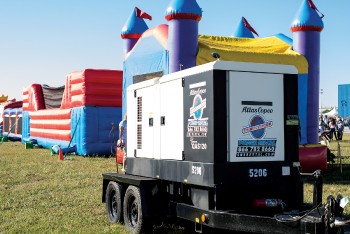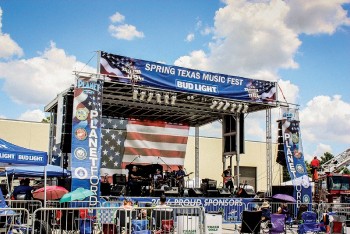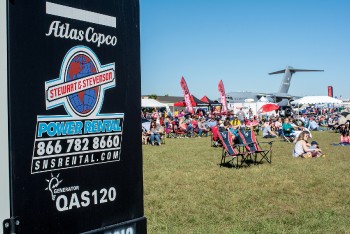 Stewart & Stevenson
Power Rental
Orlando, Florida
We can provide any of you needs for power rental (Generators/Air Conditioning & Heating ) for you event, anywhere in the US.
We are a full service rental provider of power equipment for any event within the US. If you need power generation/compressors/air-heating units...call us, we are hungry for you business.

Our company is over 100 yrs old, and our service is ranked amongst the best within the trade. Whether you just want to rent the equipment, or if you want a total turn-key solution, we are the ones to turn to.

If you have any questions or need additional information, please contact Kris Hansen, at 407-868-2497, or email him at k.hansen@ssss.com
See
our website
for more information.
We service FL, NJ, NM, NY, TX
Stewart & Stevenson
Contact
Kris Hansen
6850 Presidents Dr,
Orlando, Florida, 32809
Phone: 407-868-2497
eMail: k.hansen@ssss.com
Web Site: www.stewartandstevenson.com